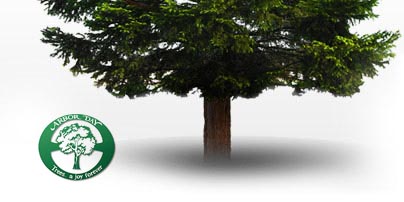 SAVE TREES AND TIME

No more shipping or printing is required; better yet, no more waiting to update your signs.

EXTREME EFFICIENCY

The little green box consumes less power every year than the cost of a cup of coffee.

MONITOR CONTROL

The little green box can control your display so that it shuts off during down hours - saving even more money!