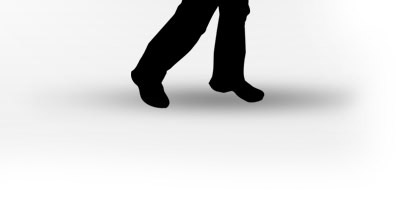 MODERN PRICING

There are no recurring fees, licensing fees, or hosting fees. Once you buy it, you own it. Now that's freedom!

NO EXTRA COST

Our software is included and firmware and software updates are free.

FANTASTIC PRICE

Our little green box is the most
affordable
player with its capabilities on the planet.