Hello All,
This video shows how to setup database driven content in Noventri Suite.
The source files for this project are available below.
Important:
For the project to work properly, download and extract the folder to the root directory of your C: drive.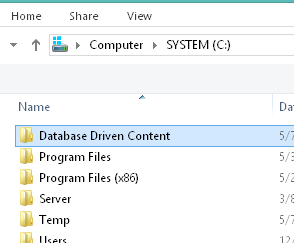 Open the file
Database Driven Content Tutorial.sfp
with Noventri Suite 2.8.
Enjoy!
To view from a mobile device, click here.
Download Source Files